Home
/
UK Dell Notebook Repair
Nowadays, finding a skilled specialist capable of undertaking your UK Dell notebook repair services in a professional manner is a challenging affair. Creative IT, based in Central London, is here to provide comprehensive Dell laptop repair solutions for home users as well as businesses. Our professional UK Dell laptop repair service will help you to ensure that your laptop is working appropriately.
Competent Technicians with Experience in UK Dell Notebook Repair
We are dedicated to keeping up with technology and train our technicians and engineers on the latest technologies and other innovations in this field. Most of the laptop repair centers advise you to replace the Dell notebook motherboard or LCD screens when it becomes faulty. Unlike our competitors, we suggest repair. With minimal investment of time and cost, Creative IT offers a comprehensive range of notebook repair services for businesses or residences in and around all across the country.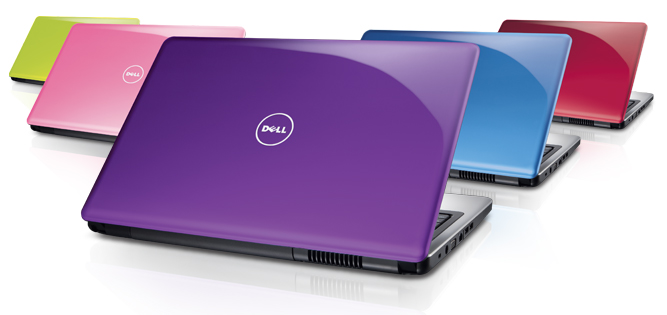 Quality Repair on All Makes and Models of Dell Notebooks
Our range of UK Dell notebook repair services includes laptop hardware and software installation, virus removal, spyware removal, and hard drive data recovery. Apart from these services, we provide servicing, upgradation and replacement of most of the Dell notebook hardware components. Need to recover data from your crashed hard disk? Don't worry; we are at your service. Using sophisticated tools and techniques, we provide data recovery service to individuals, offices and companies in and around London, UK. We provide the most advanced recovery solutions for failed hard disk drives in Dell notebooks.
Quality Repair on All Makes and Models of Dell Notebooks
Dial 020 7237 6805 or email us at info@creativeit.tv if you have any doubts regarding our services. We are available on the phone to serve you in every possible way. Our dedicated team is happy to answer all your queries about our UK Dell notebook repair services. We are one of fastest growing companies, serving every post code in the UK with reliable, cost-efficient Dell notebook repair solutions.